Ishimodo Website Development and Content Management
Provided with initial concepts from designer Anna Kortekaas, SF Generator help develop the specification for the website, interpreting the design and extrapolating it for full development. The driving aim for the project was to communicate the knowledge and strength of the Ishimodo team and it's services.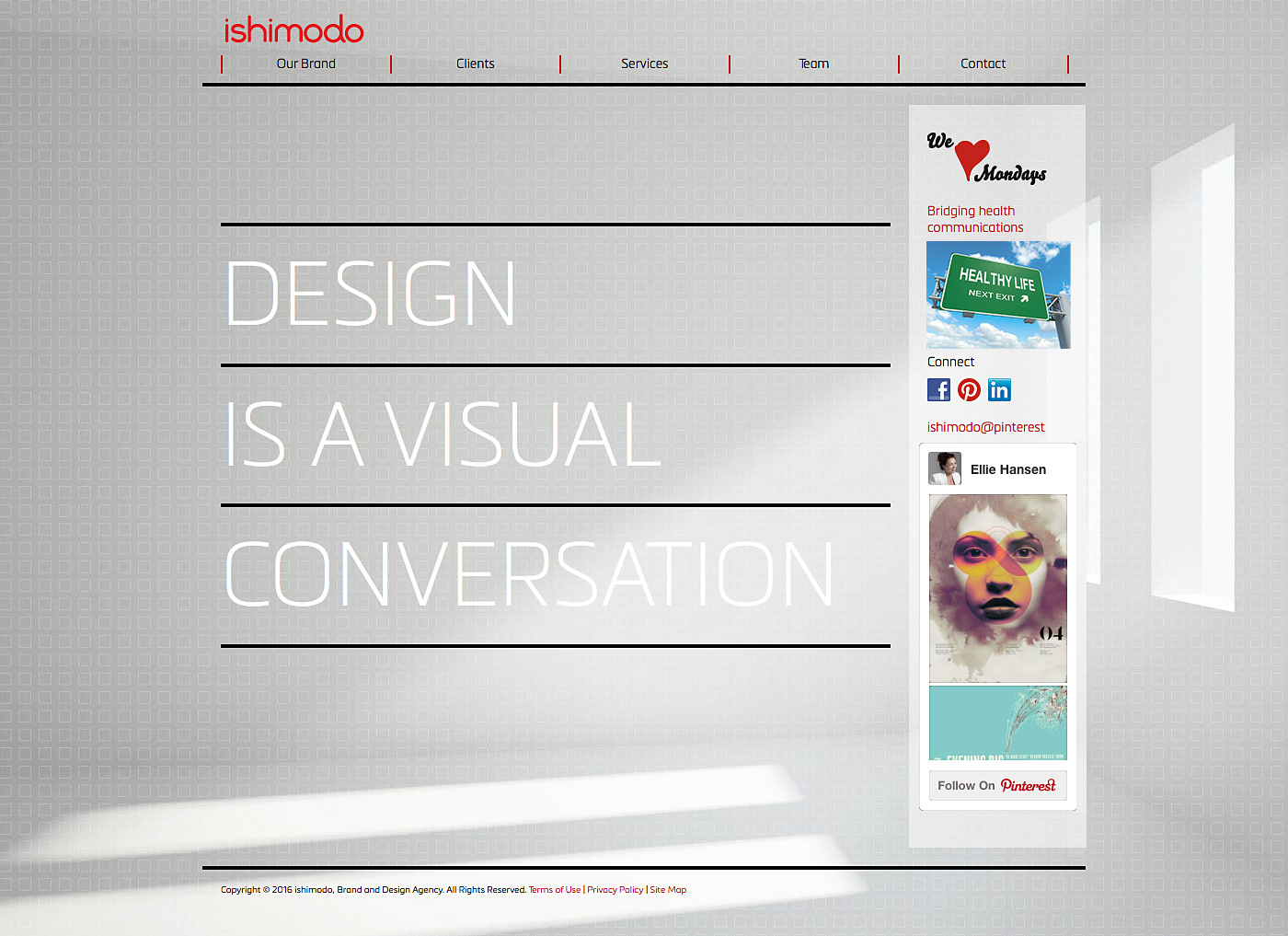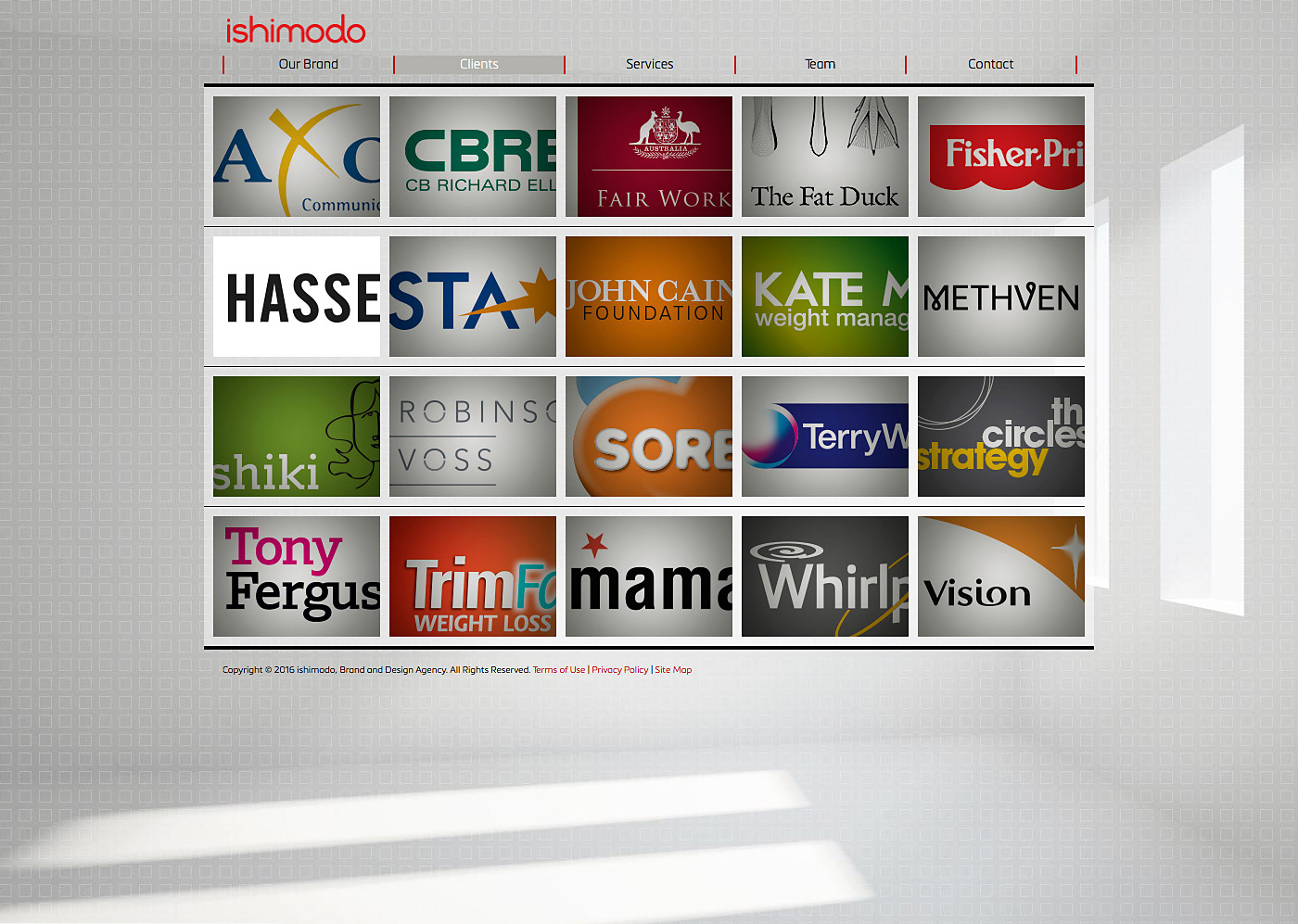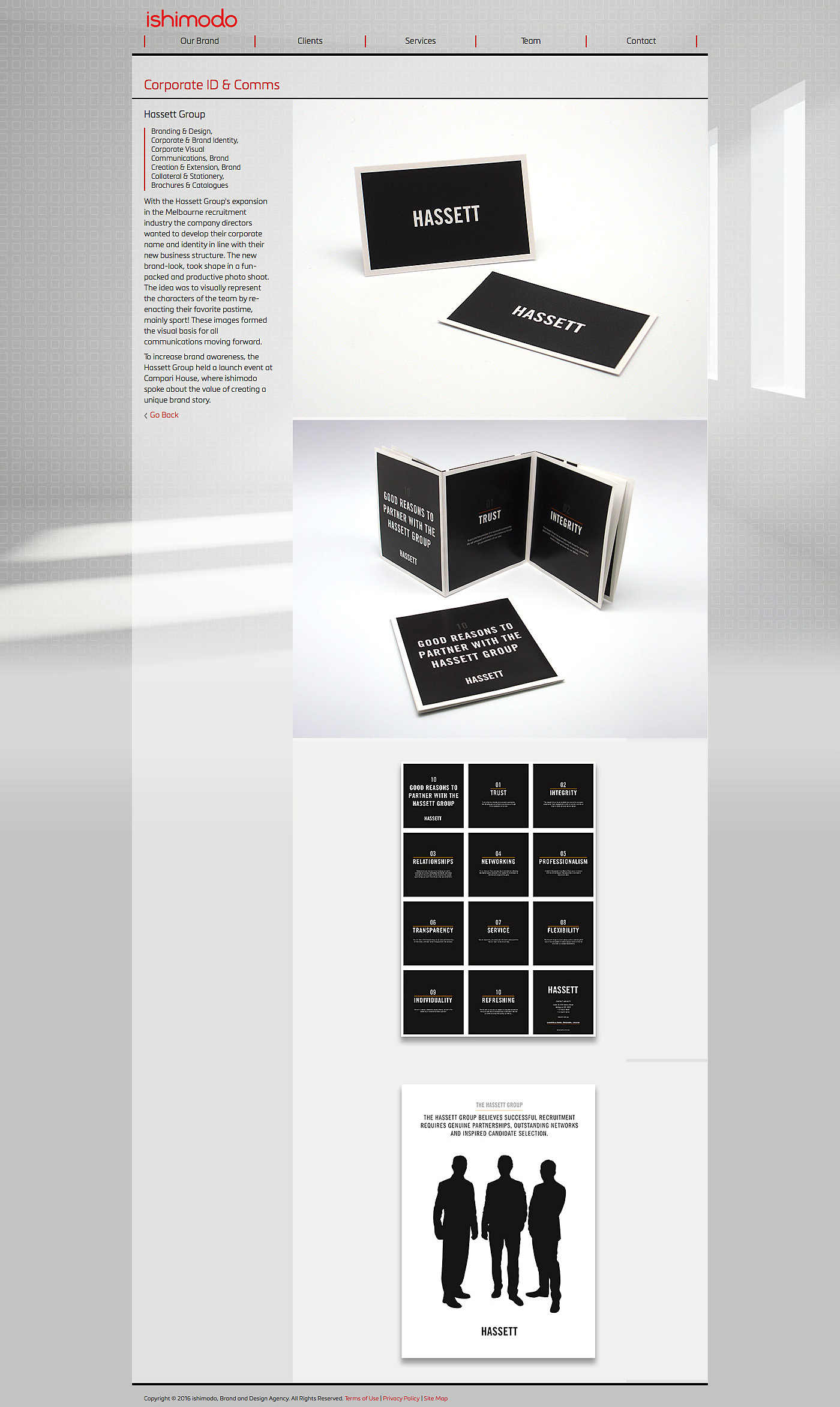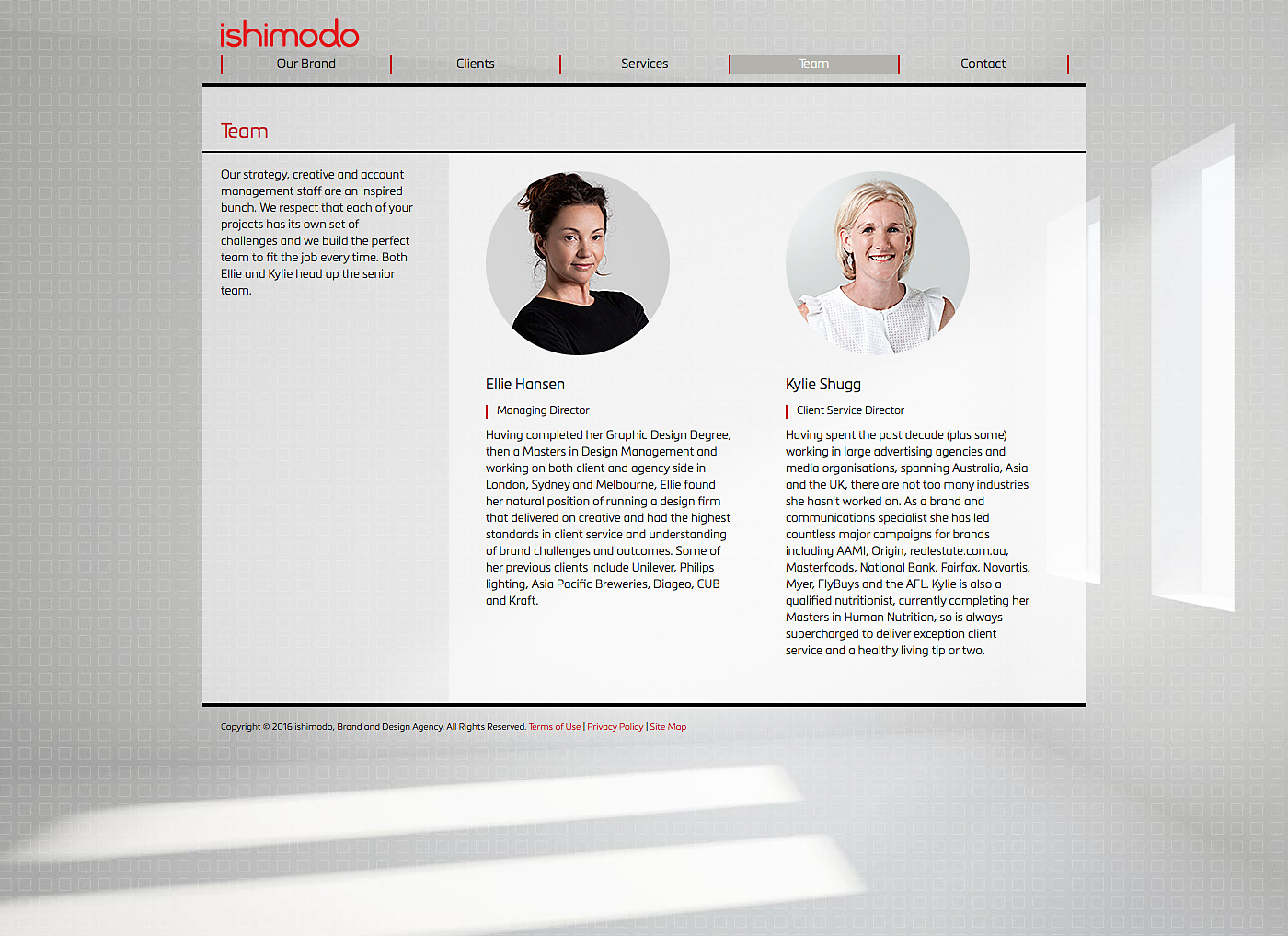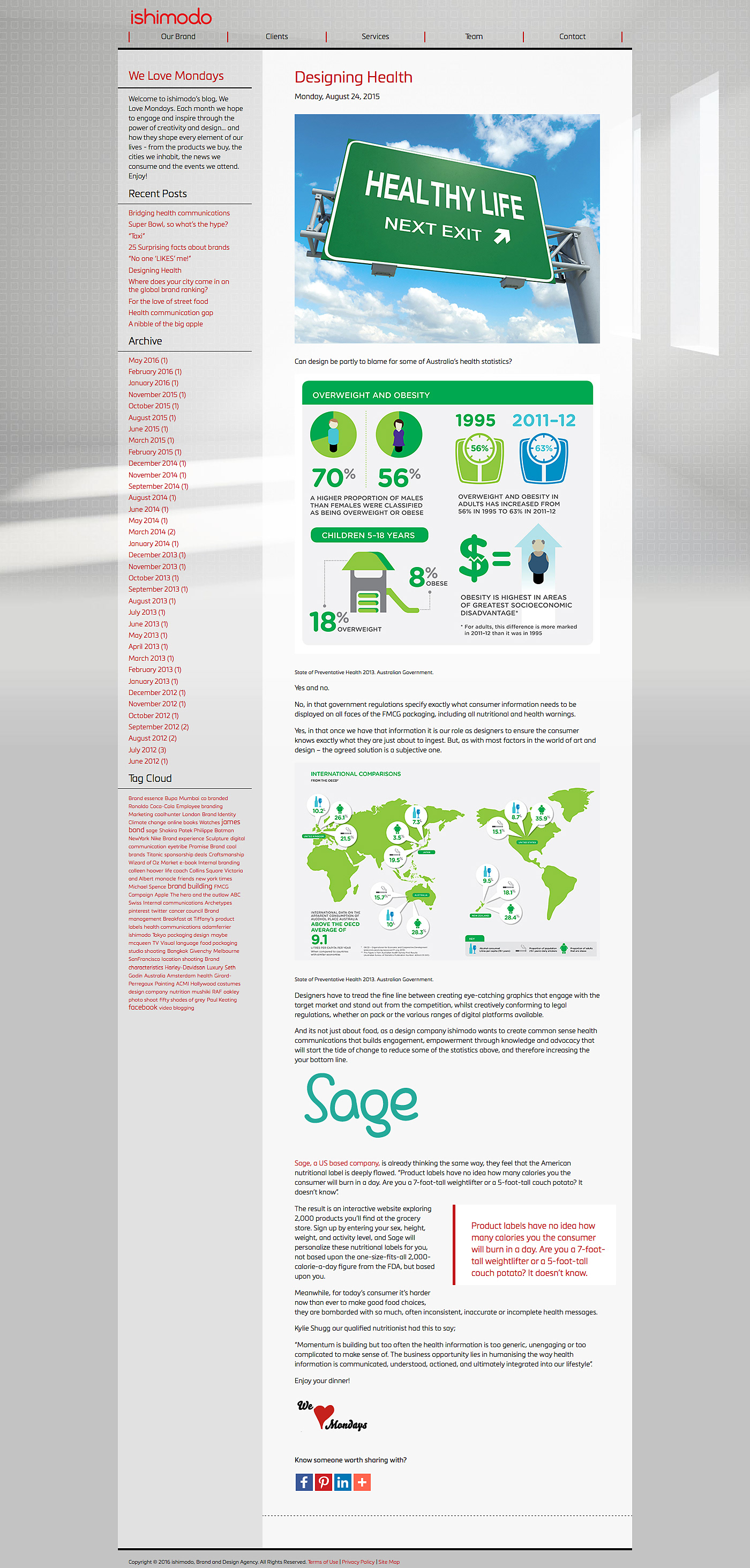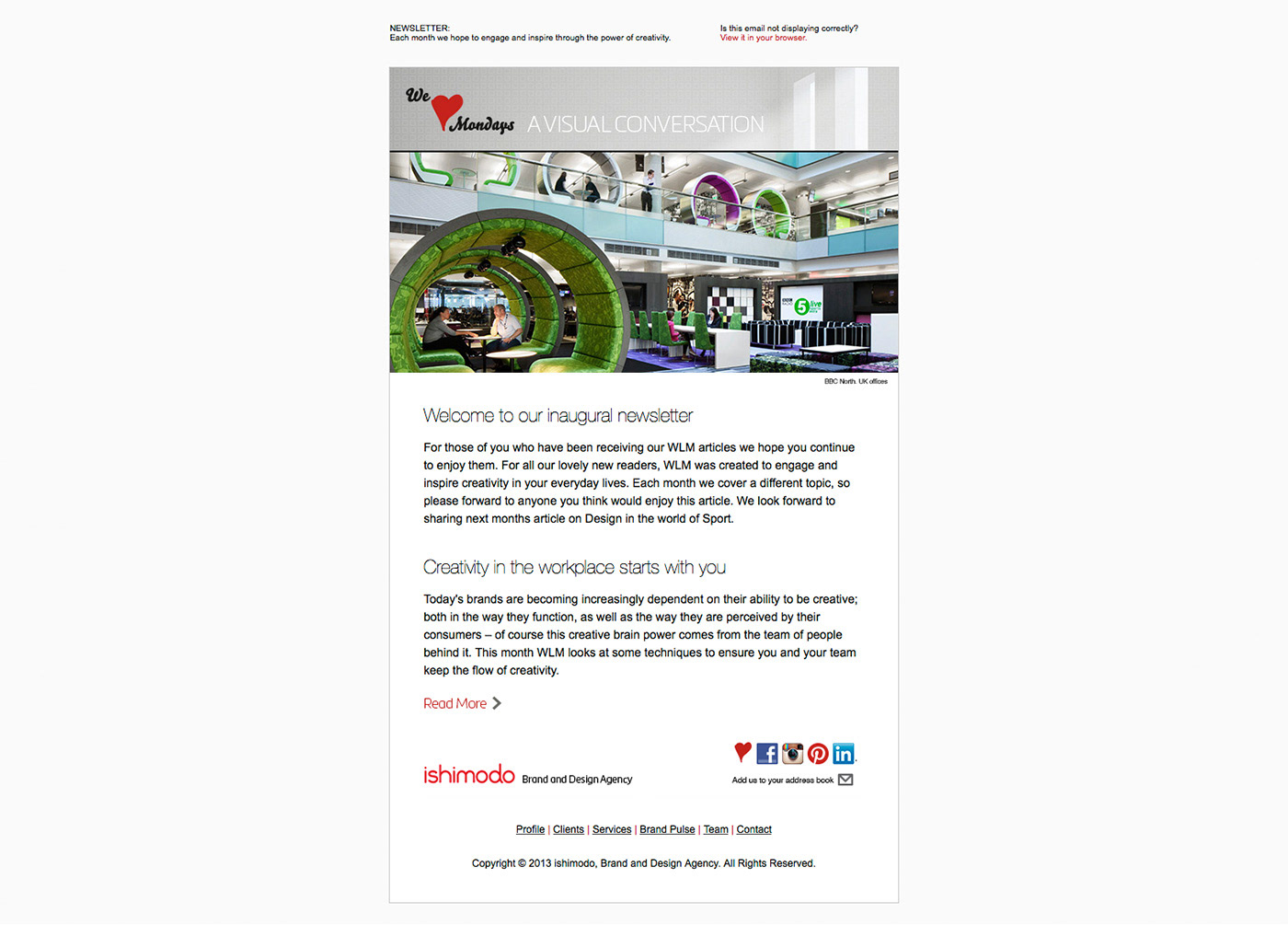 © SF Generator, Stephen Franklin. Power success. All Rights Reserved.
generator.codes